Attach your application and join our growing real estate company where
you will have the potential to earn a higher than average income

Attach your application and join our growing real estate company where
you will have the potential to earn a higher than average income
Attach your application and join our growing real estate company where
you will have the potential to earn a higher than average income
Would you like to combine your personal and professional life?
If you have commercial experience and are looking for a new professional
challenge, this is the time.
We are more than just a team, we are a family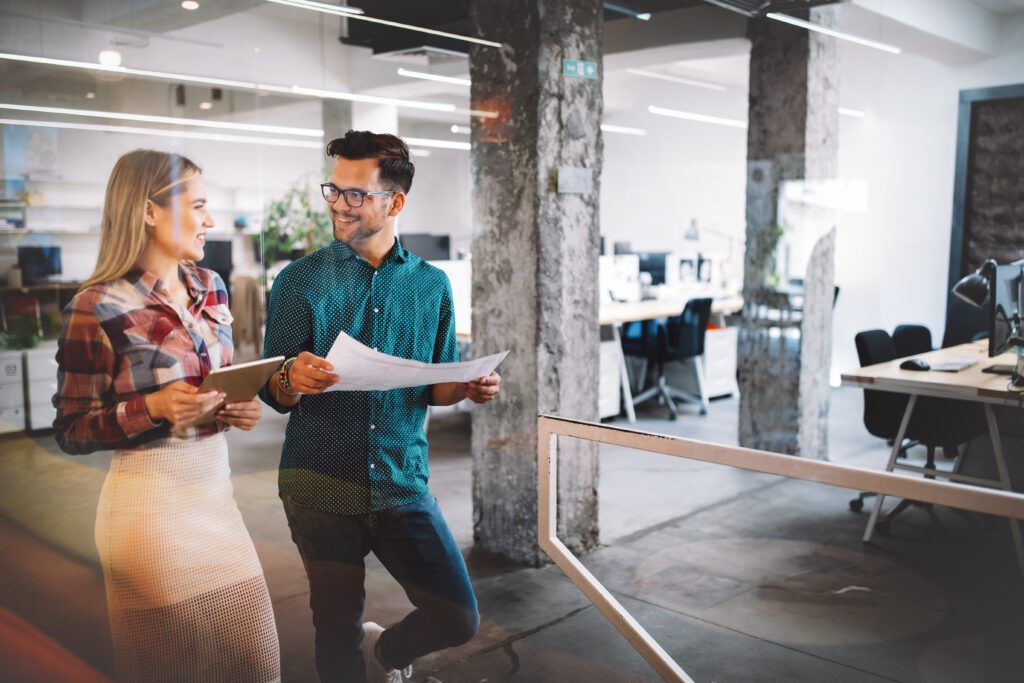 Send us your application. Please include the following information and
attach your cv and cover letter. You will be contacted by our Human Resources manager who will provide
you with the next steps in your recruitment process.